News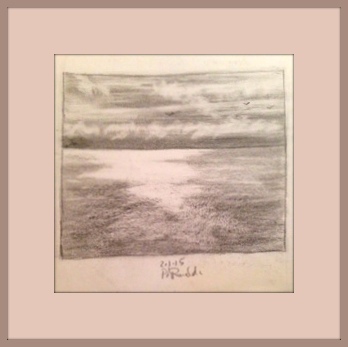 This inspiring sketch by Pat Rinaldi represents to me the illumination, balance, and flow that I am being asked to infuse into the earth this year.

That means I have a new assignment for the new earth in 2015. I wanted to share it with you.

The direction is clear:
1) "The earth is wobbling on her axis; do the work needed to turn this around. Go to your other dimensional sacred space and receive." Well I did and I received a long list, which Lacey Meyer is helping me to address piece by piece each week.

2) "Move more fully into your role as teacher. Start executing your vision of educational videos on YouTube to help wake up humanity." I am finally stepping out to do this and my assistant Nikki has agreed to be the creative director for this project.
Here we go. Stay tuned!

Inbetween focusing on my assignments, I have really been enjoying my daily walks with lots of winter flowers in South Florida.
Take a peak below! Lovely!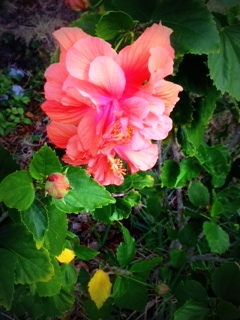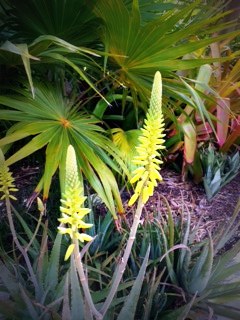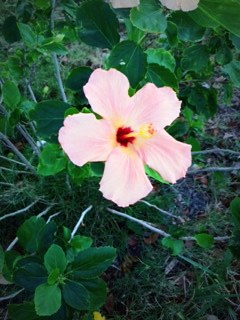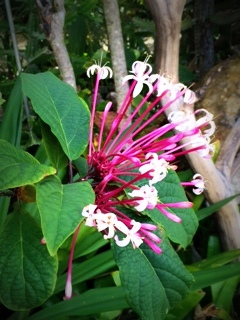 __________________________________________________________________
Hello 2015!

I can't wait to share all that is happening. Don't forget every month I post a new article, my events are regularly updated, and make sure you are signed up to receive my newsletters because there is always something else in the works!

I've also been having a blast doing guest articles and interviews across the web.