News

The sun – the source of life and light to every living physical thing – is a unifying force. It is a blazing fire and the giver of life.

As we usher in 2016, let us be grateful for the source of life and light for both it's spiritual and physical form.

Let us unify with our intentions for peace from within our hearts each and every day. Intentions for peace for our world between all people, countries, and organizations. Like a blazing fire, we do make a difference.

Love to you - Alice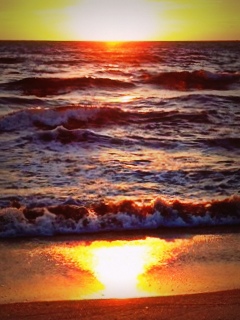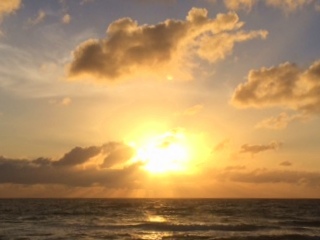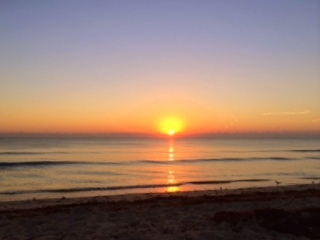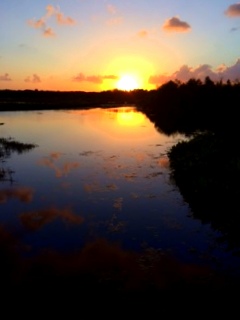 _________________________
Although I am currently in South Florida, I wanted to share with you one of my favorite spots in North Carolina. Kiva and I like to walk the trails of Carl Sandburg Estate, which are about 9 minutes from my house in Hendersonville.
It is a pretty wooded area and is free/open to the public.

There are 7 trails and some of them are butt busters as they take you to the top of the big glossy mountain.

This trail I most often take is the shortest, making it great for a mid-day visit with nature. The trail goes around the lake and has lots of trees - so during the summer the foliage blocks the sun and heat keeping it cool even for a mid day walk!

It is also a favorite outing to do with a friend and then have tea on the wooded deck of the bakery nearby.

I am blessed to have this wonderful place so close by my Hendersonville NC home.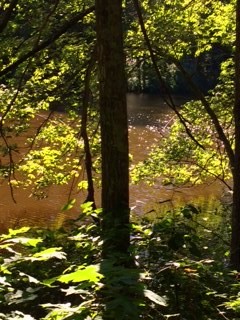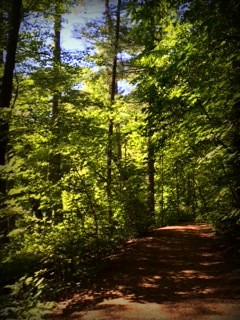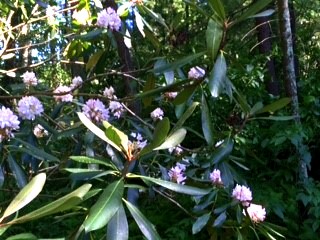 ______________________________________________

Hello 2016!

I can't wait to share all that is happening. Don't forget every month I post a new article, my events are regularly updated, and make sure you are signed up to receive my newsletters because there is always something else in the works!