Alice McCall (BS Psychology, MBA.) is a Cellular Level Healing® consultant, spiritual counselor and teacher, hypnotist, published author and inspirational speaker. Her practice covers the entire mind, body, spirit spectrum, in which she works with clients to facilitate their own self-healing and spiritual growth.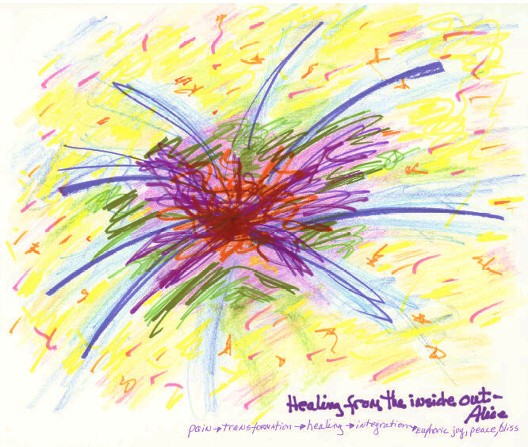 In 2000, Alice was a busy corporate executive, moving and traveling frequently. Her life was filled with making things happen, even to the point that she had to 'do something' to relax. The exhaustion of this lifestyle was compounded by chronic allergies, sinusitis, and vertigo that became worse each year, despite help from both traditional and non-traditional medicine.

Alice embarked upon a transformational journey. She was inspired to tackle the lifelong buildup of negative thoughts, emotions and energy within her body. Dedicated time was spent on this with spiritual guidance, and miraculously, her health symptoms disappeared and have never recurred.

Alice's transformational work then broadened to include multiple health issues, all with equal success. Along with health issues, she was led to transform her unwanted life dynamics, and the lifestyle she created for herself. She began sharing her gifts with others through private and group sessions.

In Alice's practice as a Cellular Level Healing® consultant and ordained minister, she focuses on the mental and emotional connections to the body, using many modalities, including certification in Hypnosis. Ms. McCall has helped hundreds of clients overcome health and emotional issues, as well as grow and develop spiritually per her client feedback. Noteworthy, are the number of clients who shared their experiences of excellent results with serious diseases by working with Alice's transformational energy approach.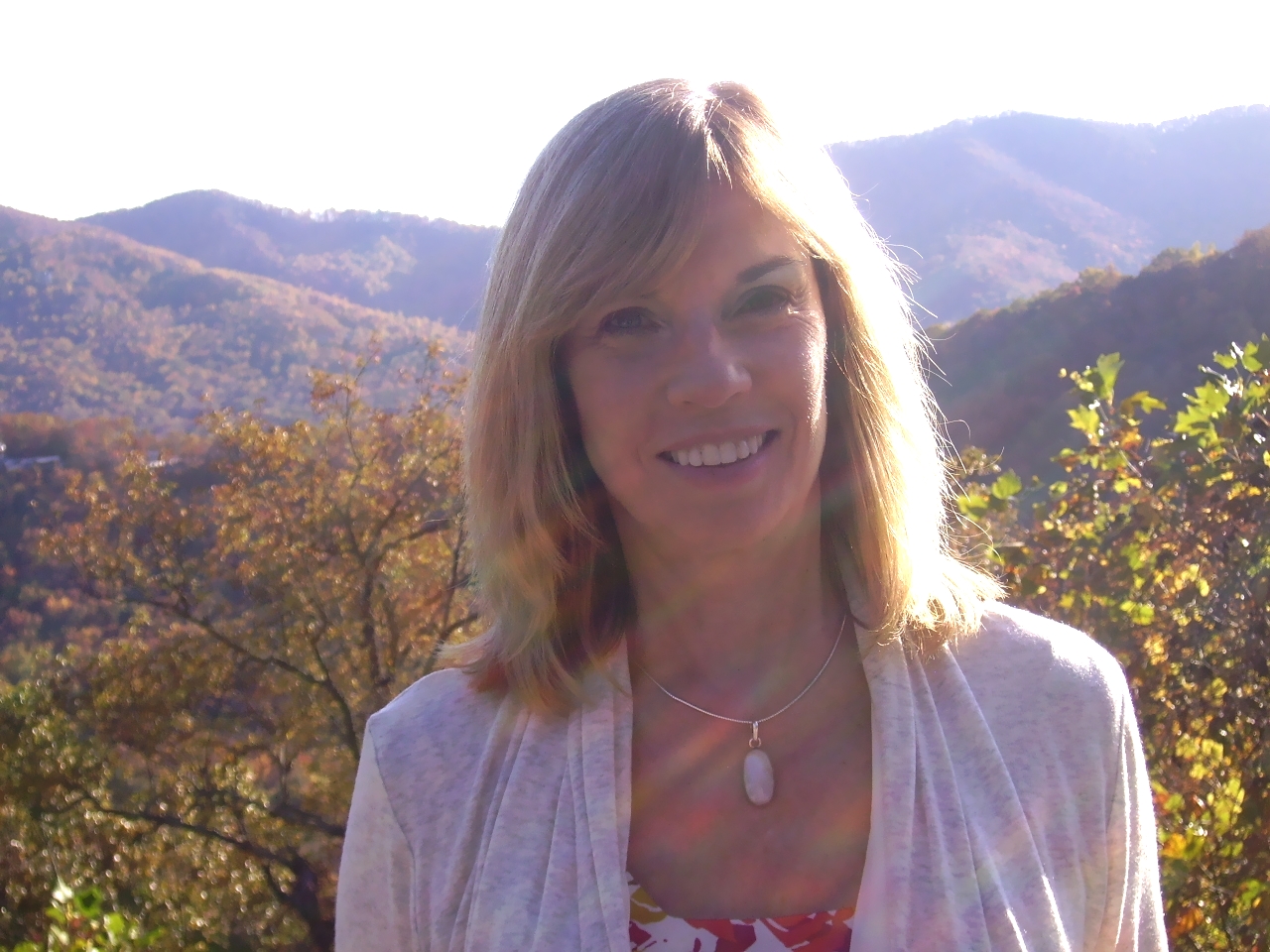 Alice's clients have reported successful results from her transformational meditations and hypnosis with many issues: cancer, lymphoma, fibromyalgia, kidney disease, Crohn's disease, multiple sclerosis, high blood pressure, gastro reflex, chronic neck and back pain, addictions, obsessive compulsive disorder, bi-polar disorder, insomnia, depression, eating disorders, fears (flying, water, pain, heights), relationship issues, and barriers to moving forward successfully in one's life. Her specialty is transforming blocks of dense, negative energy at the cellular level. She also assists her clients in connecting with their purpose and path in this lifetime.

Alice utilizes many diverse modalities in her work, which she does individually and in groups. She partners with Archangel Michael, St Germain and Archangel Raphael, as well as using sound and colored light energies, life regression, inner child encounters, energy pattern reformatting, guided imagery, and affirmations.

Her extensive corporate leadership career, where she utilized her MBA degree, included professional training and public speaking that now benefits her seminars, workshops, and public speaking engagements.

Alice's passion is teaching others about health, self-healing and spiritual growth. She is the author of the sought after book Wellness Wisdom, and her many inspirational and educational articles are found in regional and national publications. She has also hosted a popular internet radio show, which has been described as "a breath of fresh air."

All who work with Alice are touched by her energy and light. Her gentle approach allows clients to feel safe and secure. Without exception, everyone leaves feeling lighter and brighter. Alice attributes all of her success to God's healing presence.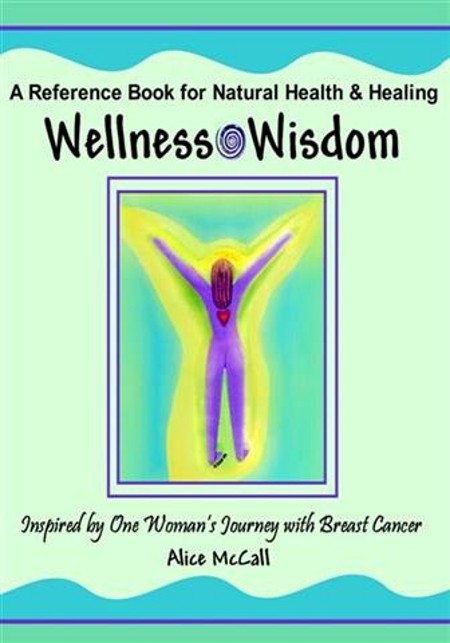 Alice is passionate about facilitating your self-healing. She says, "I am guided to work in a way that allows my clients to understand their role in causing their own imbalances. This provides an opening for them to change how they live. This process is educational and empowering. My role as consultant is also one of teacher."

In 2007, Alice conquered a diagnosis of her own breast cancer and other associated health issues. She completed this significant task in less than four months without traditional medical methods. Her holistic approach included: transforming the emotional causes buried in the cells of her body and in her subconscious, feeding her body what it needed to heal and restore, resting often, and participating in an incredible spiritual journey.

Alice compiled all of the wisdom gained in her self-healing journey and put it in one easy-to-use reference book, Wellness Wisdom. Her goal is sharing information helpful to others in preventing disease, staying healthy, and growing in peace, contentment and joy.

To reach Alice please call 850-585-5496 or email alice@healingpath.info
__________________________________
Bachelor of Science in Psychology, Masters in Business Administration, Certified Hypnotist, Ordained Minister, Certified Reiki I & II Practitioner, Certified Quantum Touch Practitioner